A key feature of our proposed designs for the former Prison for Women involves open space – a lot of it, in fact.
The full site is approximately eight acres, and just shy of 75 percent of the land will be left as parks, walkways, and roads. Within this (almost) 75 percent, Union Park Kingston will add a walking path between Union and King Streets, a Healing Garden in collaboration with the Prison for Women Memorial Collective, and the West Yard Park.
Situated in the southwestern corner of the property, the West Yard Park will complement the rest of our plans while keeping the waterfront views open. What is currently an empty field with a few mature trees will gain more trees including a small apple orchard; seating, steps, and connecting walking pathway; lighting; interpretive signage and viewing areas; a children's play area; a lawn tennis court; bike racks; and an art feature. More details will be shared in the future about our plans for this 52,000 square foot space.
We will also be repointing and repairing the stairs down to King Street and the wall alongside the western edge of the property.
History
In making these repairs, we're restoring the West Yard Park to what it was decades ago. The site used to be home to the garden for the Warden of the Kingston Penitentiary and featured a walking path, flagpole, and other hardscaping. Over time, these improvements fell into disrepair and were removed. 
We have a chance to turn the clock back here and make something that is not only beautiful but, in a slight departure from history, also publicly accessible!
Creating a liveable, walkable development is central to our thinking, and this philosophy informs our design choices – including this park. 
The corner featuring the West Yard Park is the most valuable piece of the property and yet we have chosen to leave it open to allow everyone to enjoy the beautiful views and mature trees onsite. 
With convenient nearby retail amenities, we hope the West Yard Park will be a popular option for family picnics and outdoor social gatherings for the people of Portsmouth and future residents of Union Park Kingston.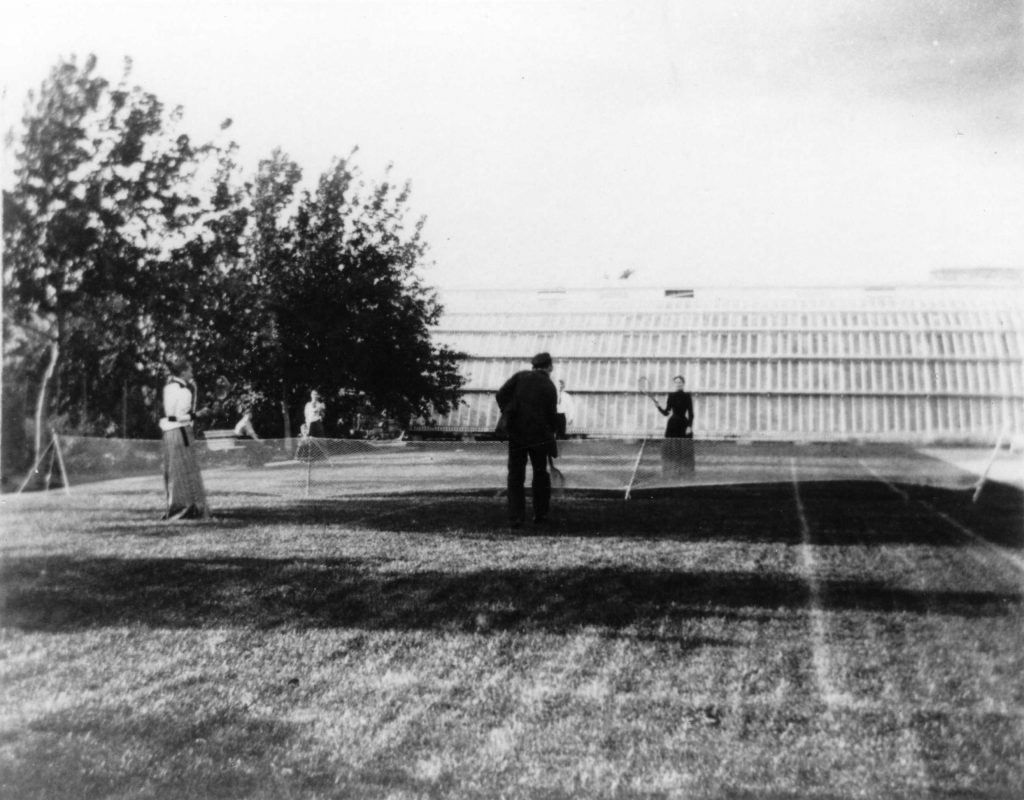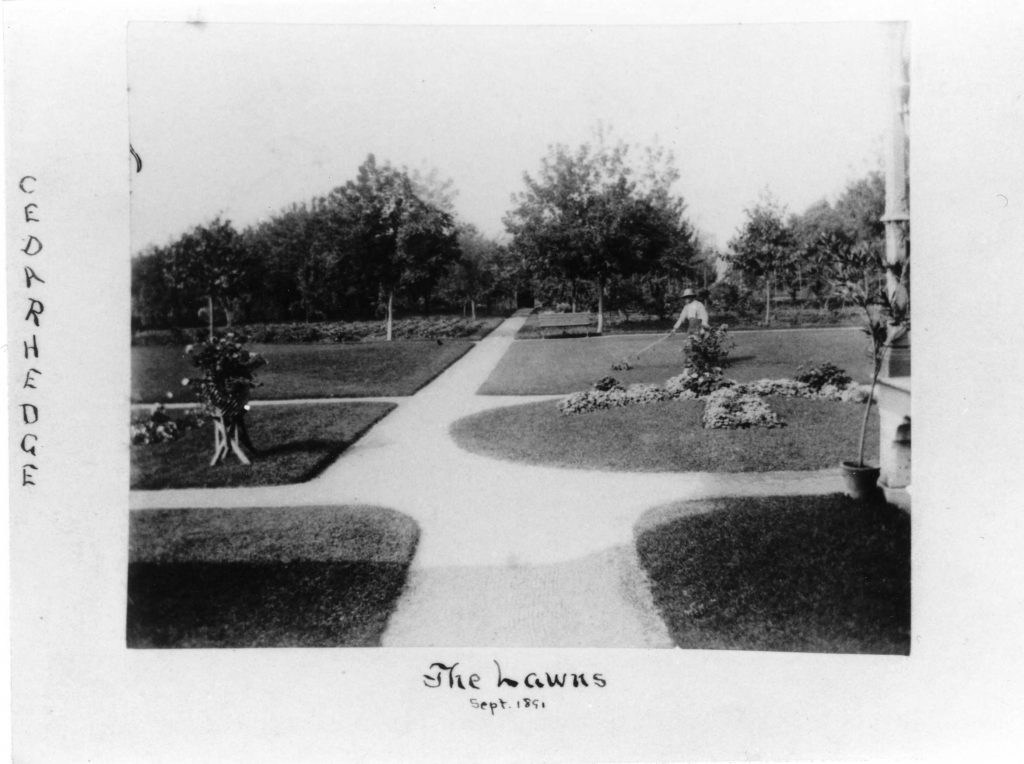 Future
These plans mirror our other designs for the Union Park Kingston site. Across the area, we intend to improve the landscaping with the addition of planters, an art wall, shrubs and trees, patios with seating, and additional pathways. Residents of the retirement complex onsite will also benefit from an outdoor fitness and theatre area and an activity space.
If you have questions about the West Yard Park, or other elements of our plans, please get in touch: info@unionparkkingston.ca.